What to Expect
At Foundation Chiropractic Clinic, our goal is to eliminate every shred of apprehension and make you feel at home from your very first visit at our office. We explain everything in advance since we've found that this is one of the best ways to have successful practice member relationships. The more you understand about who we are, what we do and why we do it, the more comfortable you will feel at Foundation Chiropractic Clinic.
First Visit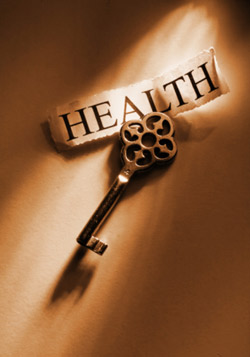 On your first visit you can expect a friendly greeting from our staff before completing initial paperwork and heading back for x-rays. You should remember your ID card and health insurance card if applicable. Auto injury patients will also need to bring their auto insurance and a copy of the accident report. You should plan to spend approximately 45 minutes to an hour at our office for your first visit.
Second Visit
Your second visit should be like a standard appointment. We will develop a treatment plan and evaluate your possible need for therapy. You will be adjusted by the doctor if necessary and any additional analysis will be performed followed by a recommended treatment plan. This visit should be much quicker than the first and may last approximately 15 to 30 minutes.
A Typical Office Visit
When you come in you will be recognized by my staff, greeted and asked to sign in so we have a record of your visit. If receiving therapy, you will then be taken for massage prior to seeing the doctor but this may vary on a case by case basis. If not receiving therapy you will see the doctor for a quick adjustment of necessary areas and put on electric stimulation and heat if necessary. Otherwise you will be sent on your way with your next scheduled appointment in as little as 15 minutes.
Call our office today to get started with chiropractic care!